Sometimes players complain that they encountered VAC was unable to verify your game session on CS:GO. It is quite annoying because matchmaking will fail once this error happens. You can fix this issue easily and quickly by yourself. Just try the following solutions one by one.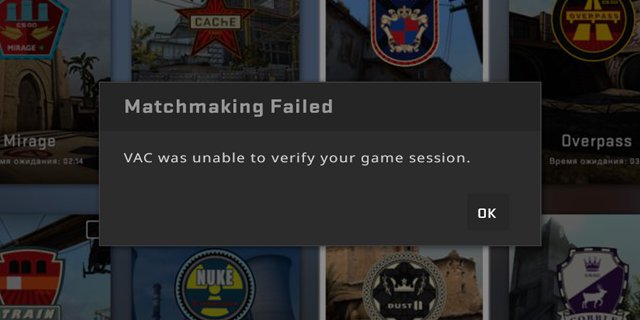 Solution #1: Join any Community server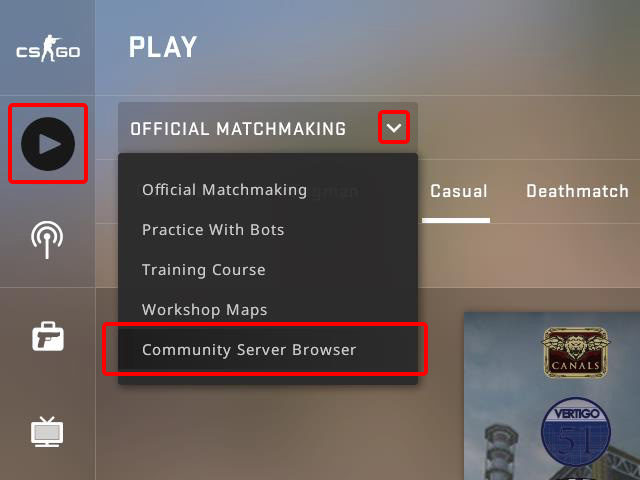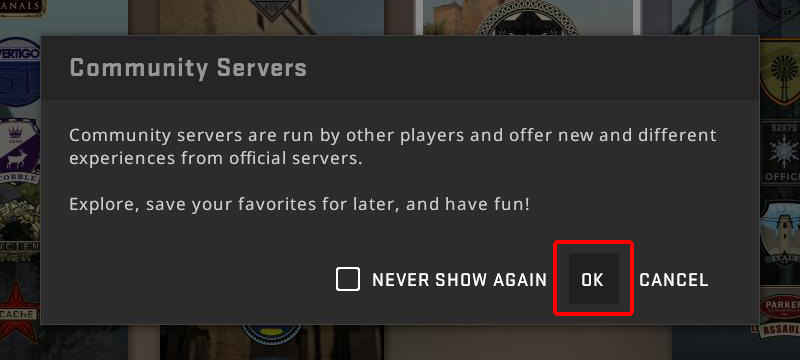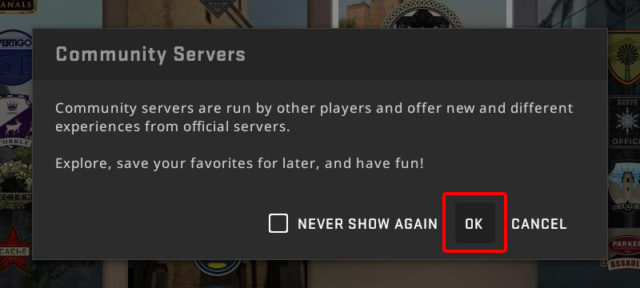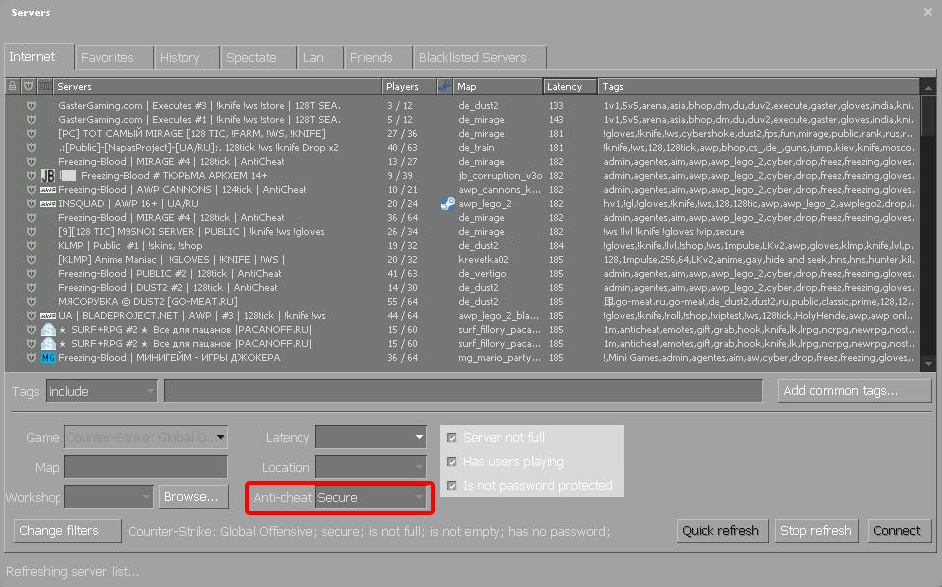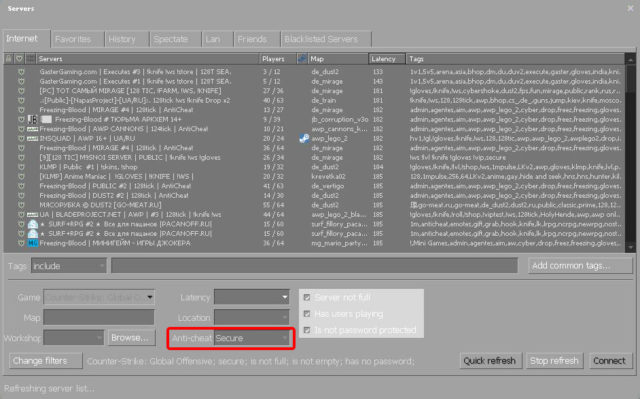 Solution #2: Start any Workshop map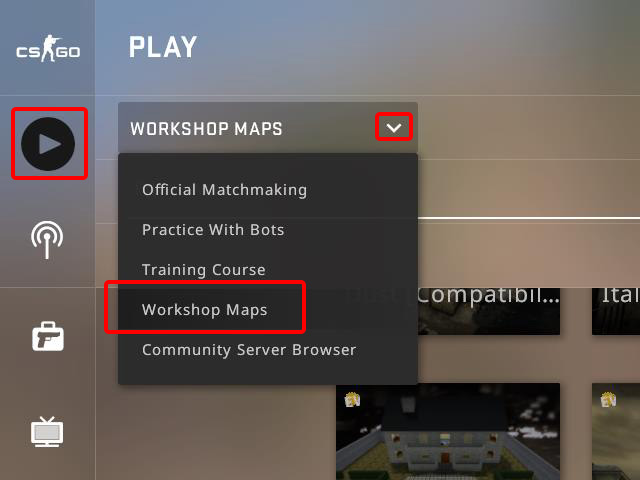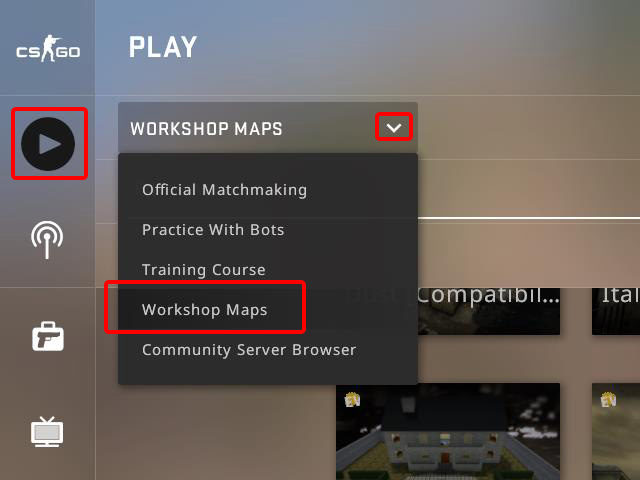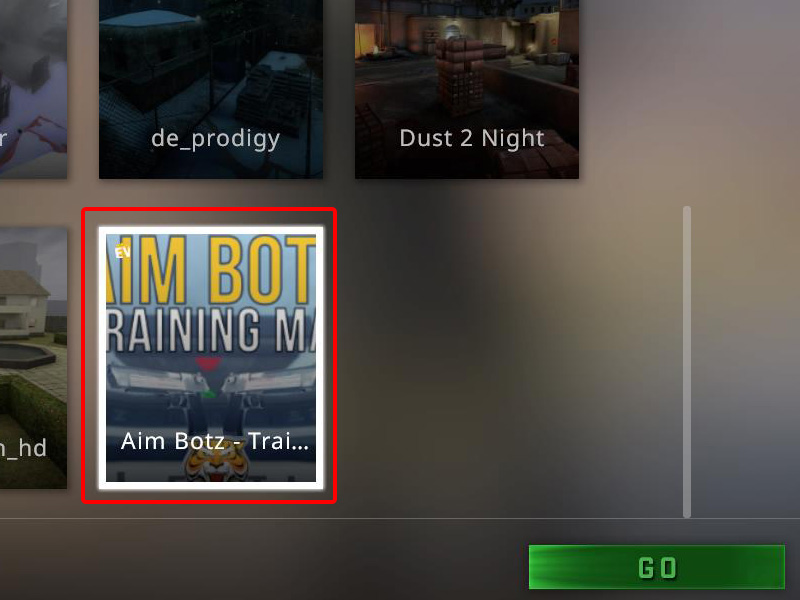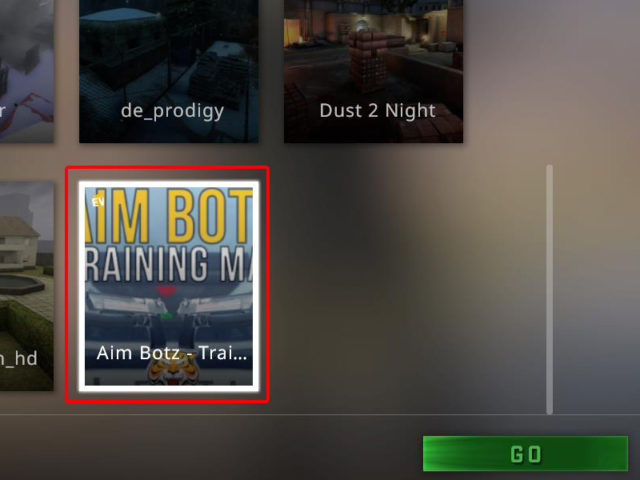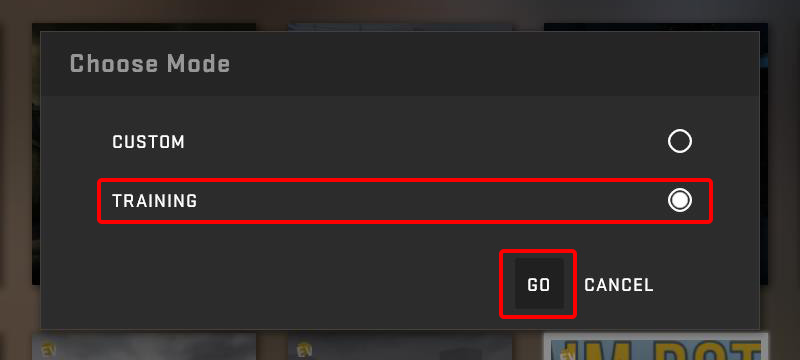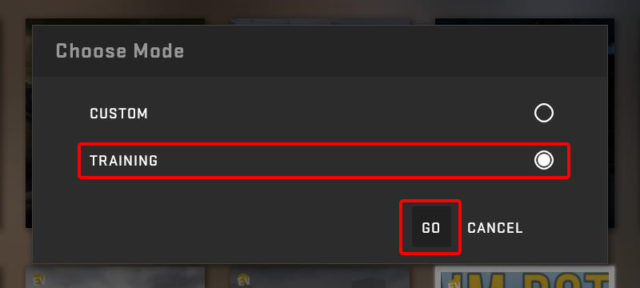 Solution #3: Switch to Offline and back to Online mode
Click on Steam in the main menu and select Go Offline…
Confirm entering offline mode.
Wait a few seconds while Steam going offline.
Then click on Steam again and select Go Online…
Confirm leaving offline mode.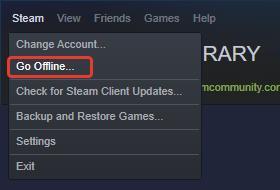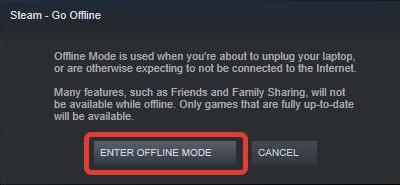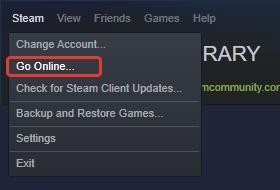 Solution #4: Clear download cache
Open Steam Settings.
Select "Downloads" section.
Click "Clear Download Cache" button.
After that Steam will restart and ask you to re-login into your account.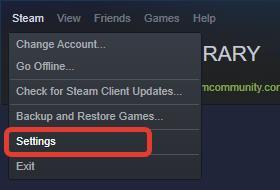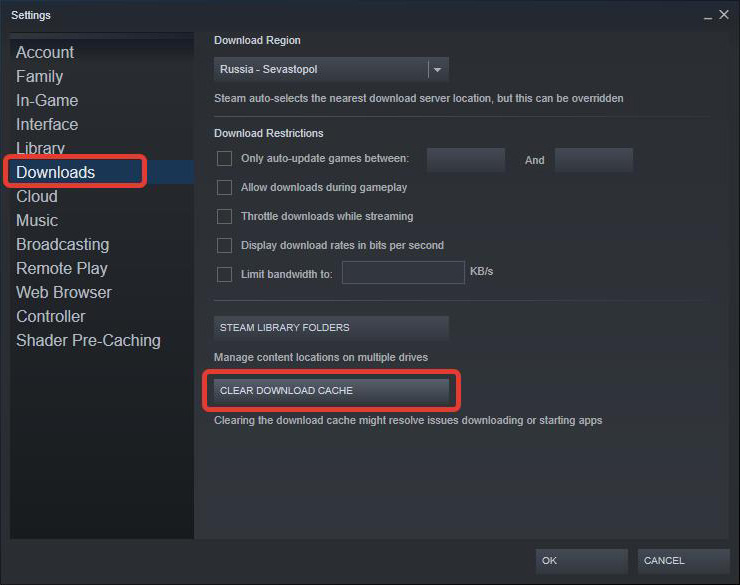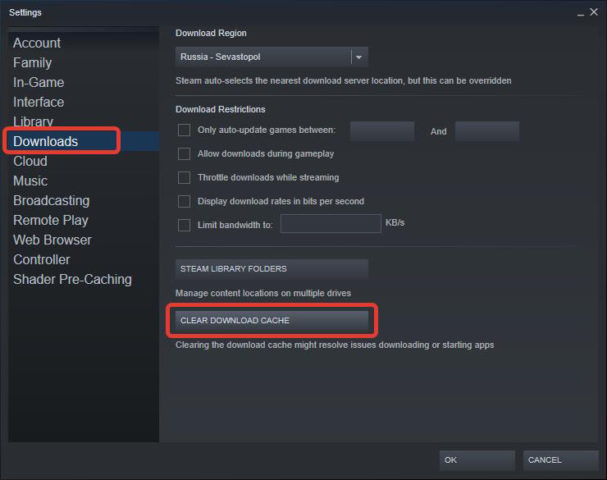 Solution #5: Verify integrity of game files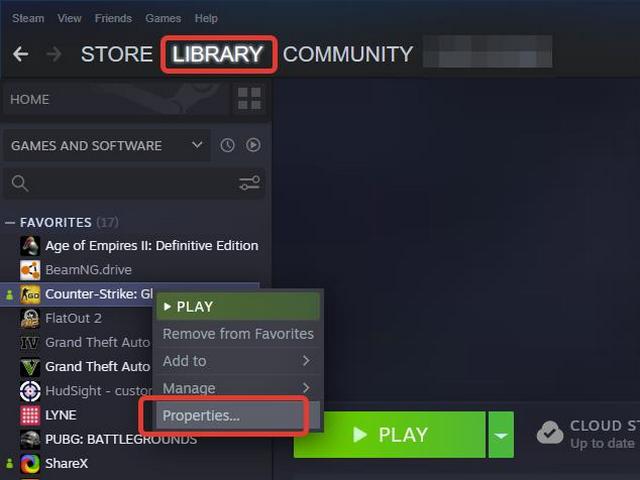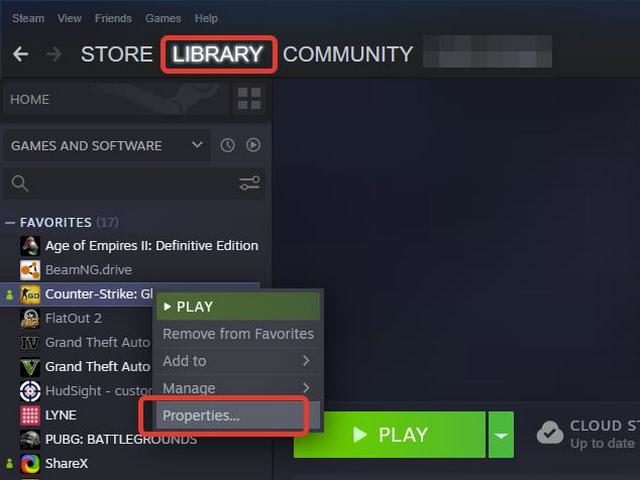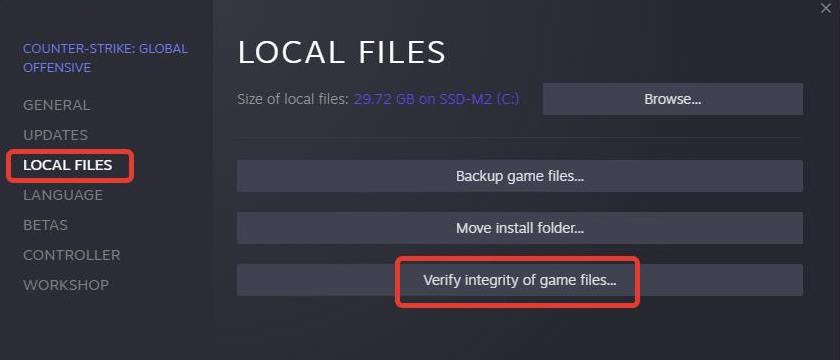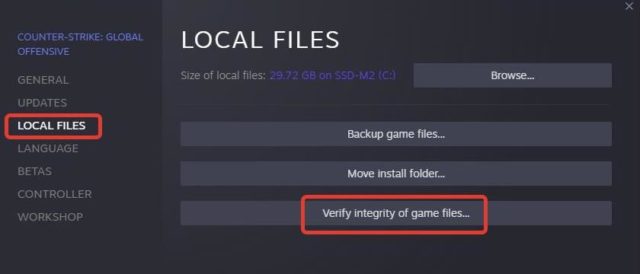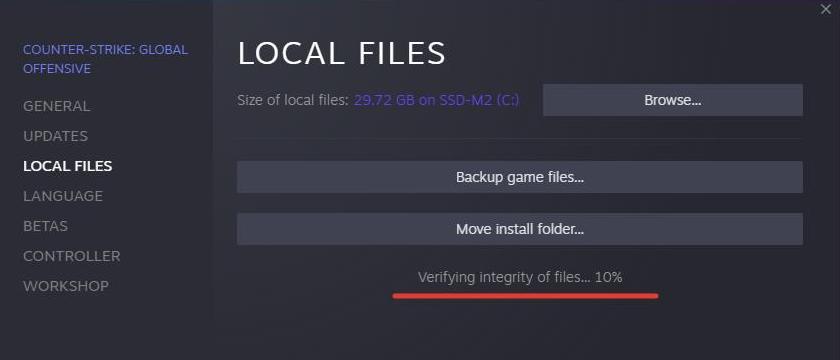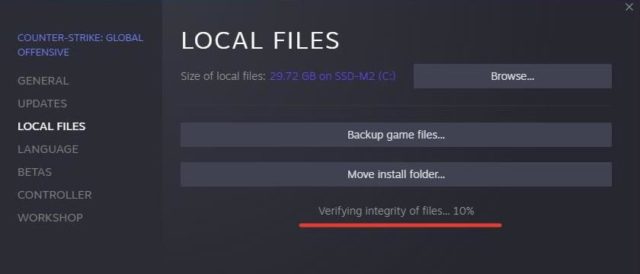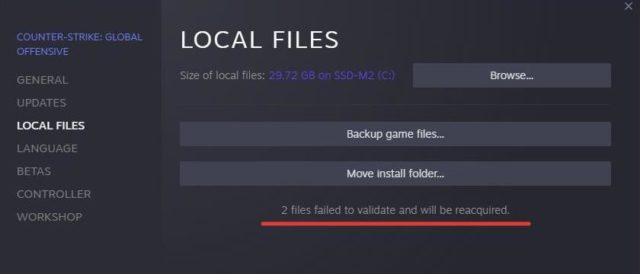 Don't worry if you see "VAC was unable to verify your game session" error message when you want to launch a game like CS:GO. These solutions above are tried by plenty of users and they have fixed the problem successfully. Hope one of the solutions could also be helpful for you.